Mary Black App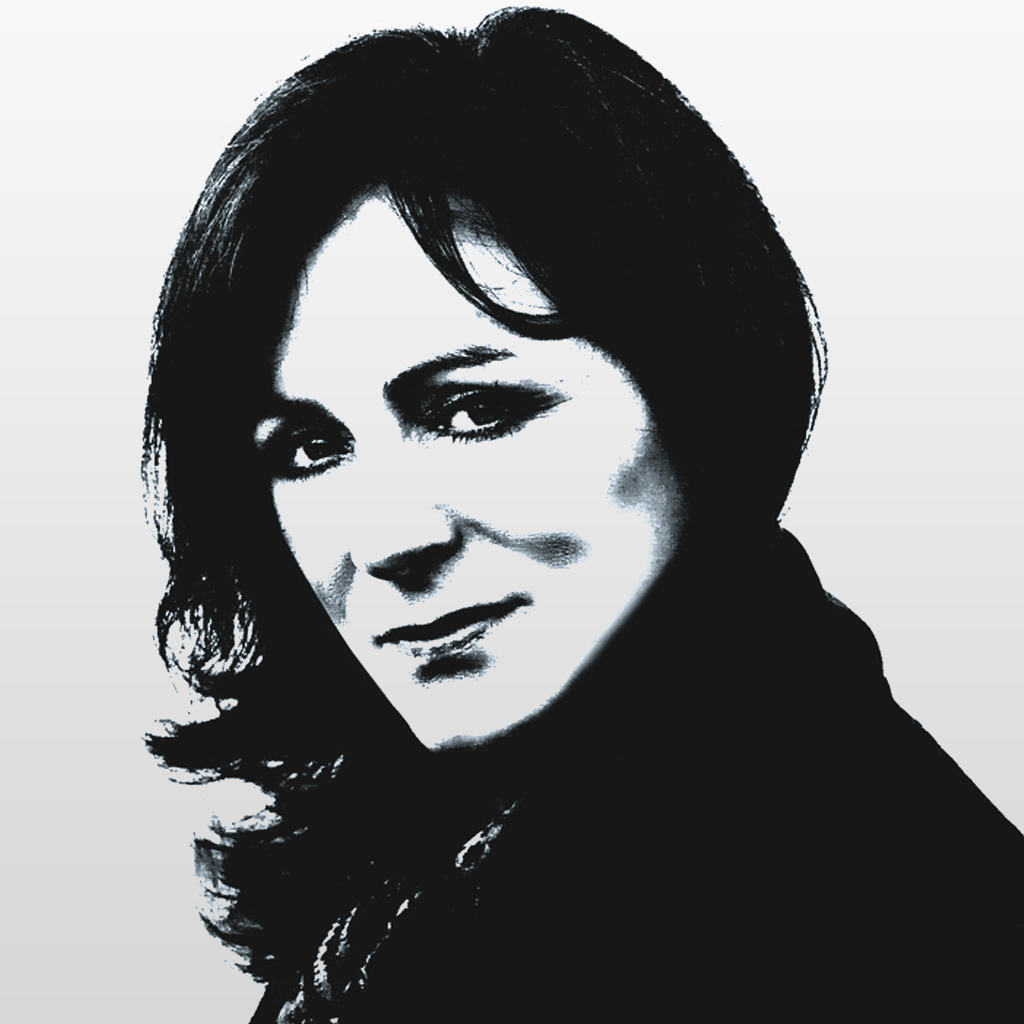 The official app for the Irish singer Mary Black which gives you access to an extensive archive of information about Mary Black. For more details, please visit www.mary-black.net
To download and install the app, please visit the Apple App Store
For support regarding this app, please e-mail us, but please first have a look at the list of bugs already known. If already listed, you don't need to contact us about it. We will do our best to solve it in the next update.
Panora Viewer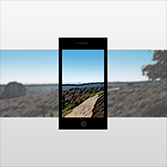 Panora Viewer shows your panoramic photos in an optimal way by using your iOS device's screen as a viewport through which you can pan through the panorama. Or as a tester said: "It's like a viewport into another dimension."

Features:
Supports both horizontal and vertical panoramas.
Use the gyroscope of your iOS device to pan through the panoramas.
You can alternatively use your finger to pan through the panoramas.
Includes an action extension so you can view your panoramic photos in Panora Viewer directly from the Share screen in the iOS photos app or any other photo app that supports action extensions.
You can adjust the rotation speed to either speed up or slow down panning through panoramas.
You can simple show or hide controls by a single tap on a panorama. You can set the default for showing or hiding controls in the settings.